How to install Nginx on Oracle VPS?
By Tri Nguyen on
Intro
In this post I would like to document how I install nginx and open the ports on an Oracle VPS. If you're interested in creating a free Oracle VPS, you can follow the instructions in this post How to create a free Oracle VPS with Python script (Out of capacity)?
Steps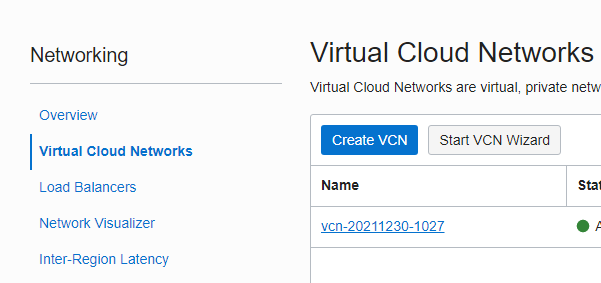 Select Security List on the Resources menu.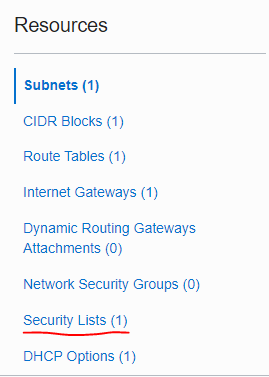 Select the Security List you want to edit.

Click Add Ingress Rules then add new rule for port 80 and 443.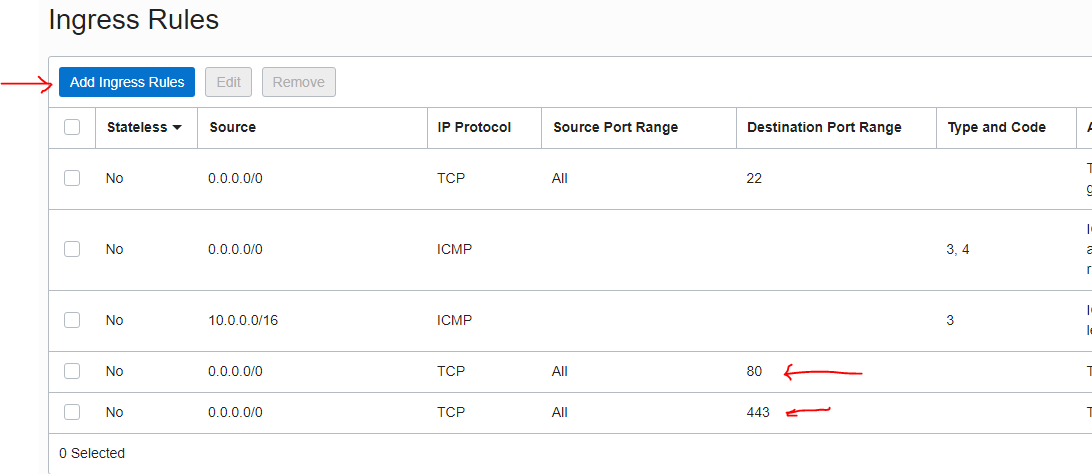 Now, login to your VPS over SSH and execute the following commands to open port 80 in iptables.

Install firewalld.
sudo apt-get install firewalld
sudo systemctl enable firewalld
sudo systemctl start firewalld

sudo firewall-cmd --zone=public --permanent --add-port=80/tcp
sudo firewall-cmd --reload

Then verify if the port 80 is really open.
sudo firewall-cmd --list-all

public
  target: default
  icmp-block-inversion: no
  interfaces:
  sources:
  services: dhcpv6-client ssh
  ports: 80/tcp
  protocols:
  masquerade: no
  forward-ports:
  source-ports:
  icmp-blocks:
  rich rules:

Now you can install Nginx.
sudo apt update
sudo apt install nginx


Comments
If you have any question, you can start a new discussion.